I am running with a contested primary, so your support is greatly needed.
If you feel so inclined, please request a yard sign.
As we look forward to the Primary Election in March 2022, we will have yard signs available for you to show your support for Todd Frankfort for Judge. We anticipate to have them ready for distribution in January 2022. Please complete the form below to reserve yours today!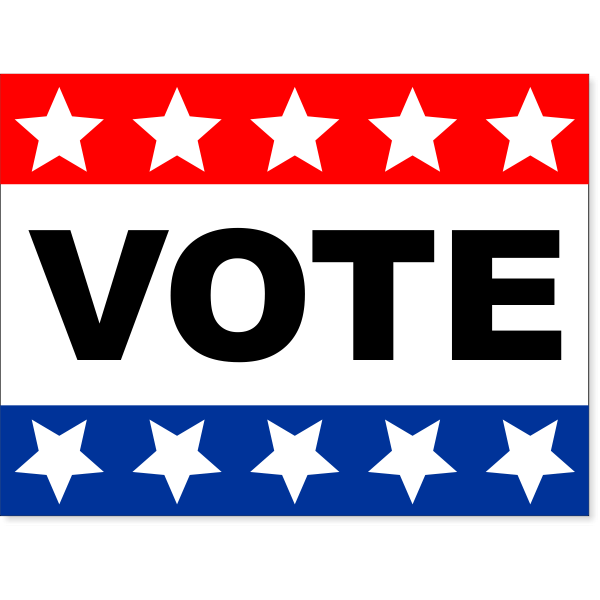 Paid Political Ad by Todd Frankfort for Judge, in compliance with the voluntary limits of the Judicial Campaign Fairness Act, Roy L. Moore, Treasurer.